OIF Virtual Session: COVID-19 Vaccine Update
DATE & TIME TBD
Due to the changing information and current COVID-19 updates, this virtual session has been postponed. More information about this session, including date and time, will be available as soon as possible.
Join the OI Foundation to hear updates on COVID-19 vaccination news and guidelines for people with OI. In this meeting, pulmonologist and OIF Medical Advisory Council member Dr. Robert "Sandy" Sandhaus will be joined by Dr. Rachel Levine, Assistant Secretary of Health for the US Department of Health and Human Services. During this virtual session, the OIF will ask questions about the current state of the COVID-19 pandemic within the US. Discussion topics will include new and emerging variants, booster shots, vaccine availability for children, and more. The speakers will also be answering audience-submitted questions from registration, so don't miss out!
You must register (free of charge) to attend. When the date and time of this session are confirmed, you will be notified. This session will be recorded and shared on the OIF's YouTube channel.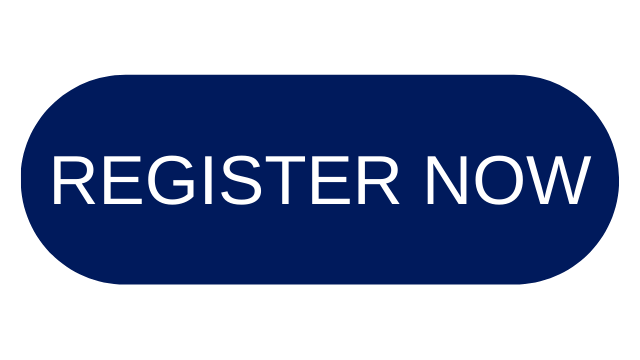 ---