2022 OI Foundation Virtual National Conference
Saturday, July 9th, 2022 | Starting at

10:30

am ET
---
You must register for each session you would like to attend. To register, click the links below. ↓
In 2020 and 2021, the OI Foundation converted the biennial OIF National Conference to virtual events due to the COVID-19 pandemic. In the last two years, the OI Foundation has reached over 900 members of the OI community (including international) to provide educational sessions and mutual support programming. Education is a pillar of the OI Foundation's mission and we strive to provide the OI community with the most up-to-date resources. We hope you can join us this year on July 9, 2022 for the third Virtual National Conference!
---
July 8, 2022 | Unbreakable Spirit® Walk-n-Wheel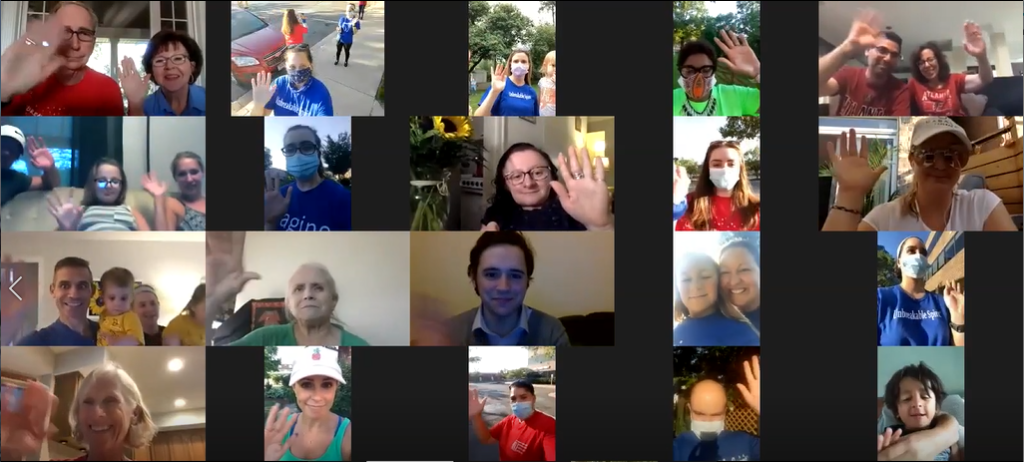 Raise OI awareness in your neighborhood, town, or city by participating in the 2022 Virtual Unbreakable Spirit Walk-n-Wheel! While we won't physically be together this summer, we'd like to invite members of the OI community to come together virtually on July 8th to kick off the Virtual National Conference and support the work of the OI Foundation!
Ready to join the fun? Visit www.oif.org/campaign/walknwheel2022 and click the REGISTER NOW button. From there you will be able to personalize your page and share it with your friends and family through email or social media. Money raised will go towards supporting OIF programming like national and regional conferences.
For more information or questions, please contact bonelink@oif.org or call 301-947-0083.