NATIONAL OI AWARENESS WEEK

May 2-9, 2020
National Osteogenesis Imperfecta (OI) Awareness Week is scheduled around Wishbone Day (May 6), the international day of OI awareness. To celebrate National OI Awareness Week, OI community members request state proclamations, hang flyers, hold events, and share social media posts to raise OI awareness.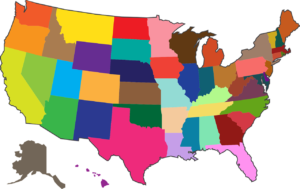 Request an official proclamation to proclaim National OI Awareness Week in your state!
Print and hang National OI Awareness Week flyers in your community!
Plan a fundraiser (like Blue Jeans for Better Bones or Bone China Tea) during National OI Awareness Week!
Select the event that works best for you! Hold a Blue Jeans for Better Bones Day in your school or office, invite friends and family to participate in Bone China Tea, or create your own personal fundraiser. For more information about planning your own event, contact Christina at cteufert@oif.org
Make sure you are following the OI Foundation on Facebook, Twitter, and Instagram! Help us spread OI awareness across the nation by sharing and retweeting our #SHAREforAWARENESS posts during National OI Awareness Week!
[one-third-first]
  Follow us on Facebook![/one-third-first]
[one-third]
Follow us on Twitter![/one-third]
[one-third]
Follow us on Instagram![/one-third]