The 22nd Annual Fine Wines Strong Bones Gala
Saturday, February 26 | 7-8pm ET
Please join the Osteogenesis Imperfecta Foundation for an evening of wine tasting from Boxwood Estate Winery, special video presentations, live raffles, online auction, home-delivered cheese boards from the Boarderie, and the opportunity to fund the mission of the OI Foundation at the 22nd annual Fine Wines Strong Bones Gala. For 22 years, the DC area Fine Wines Strong Bones Gala has been the premier fundraising event for the OI Foundation; raising over $1.25 million to support the OIF's mission to improve the quality of life for those living with osteogenesis imperfecta through research, education, awareness and mutual support. 
Money raised during this event will go to fund the Jamie Kendall Fund for OI Adult Health which is dedicated to creating informational resources and funding research that addresses health complications faced by adults with OI including cardiovascular and pulmonary issues.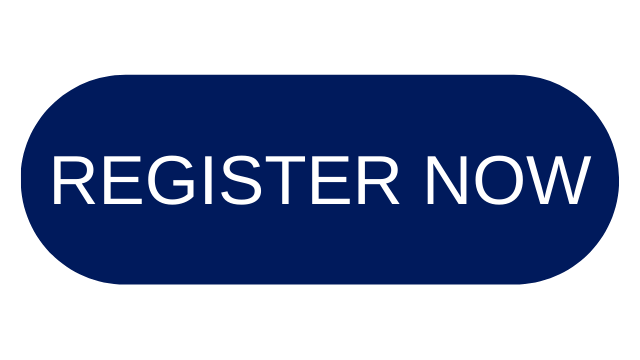 To purchase your wine and cheese package, scroll down to the bottom of the page. ↓
---
The Fine Wines Strong Bones 2022 Online Auction is OPEN!
This year's Fine Wines Strong Bones DC and Fine Wines Naples auction have teamed up to offer incredible auction items! Now completely online, you can participate wherever you live to support the work of the OI Foundation. This year's auction items include autographed sports memorabilia, gift certificates to your favorite chain restaurants, private wine tastings for 20, and so much more! To start bidding in this year's online auction click the button below.
---
Virtual Wine Tasting by Boxwood Estate Winery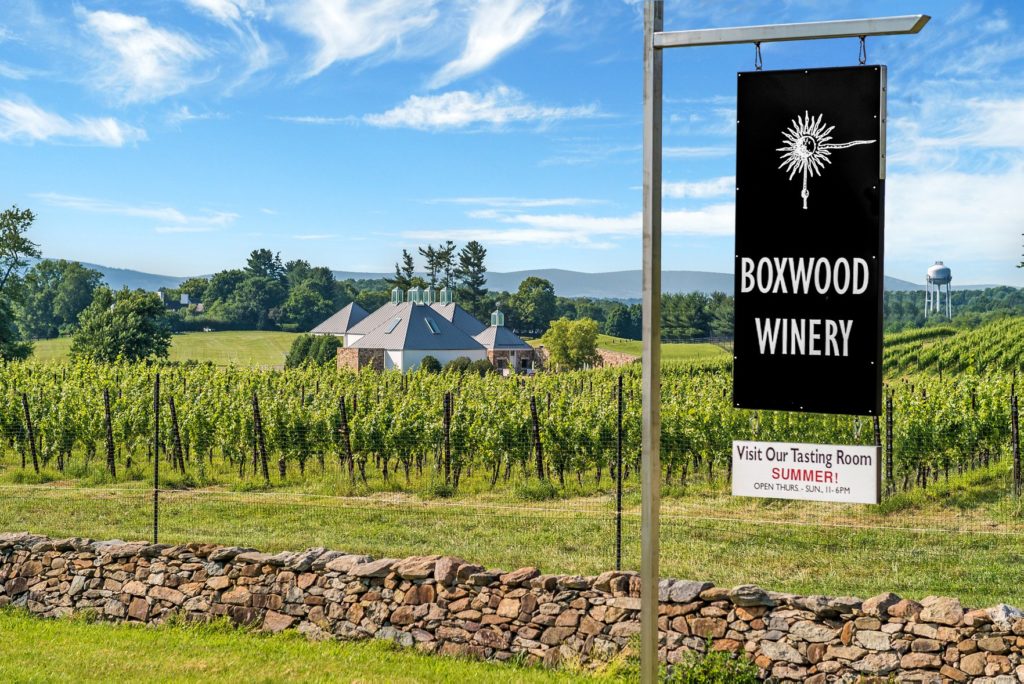 During this virtual event, we will be joined by Boxwood Estate Winery for a private wine tasting. Wines will be shipped to your home prior to the event, the cost of which is included in the package. Boxwood Estate Winery in Middleburg Virginia is the fulfillment of a long-held dream by proprietor John Kent Cooke, former owner and president of the NFL Washington Redskins. An admirer and collector of French wines, Cooke and his team are committed to making premium red & white wines in the Bordeaux tradition, but with their own, distinct Virginia expression.

2019 Sauvignon Blanc (89 Points, Wine Advocate)
Estate grown, whole cluster cold fermentation, aged in tanks, unoaked. A pale-yellow blend with light tropical fruit and spicy aromas. A dry light-bodied wine with balanced acidity, a refreshing wine. Drink young.
2019 Topiary (89+ Points, Wine Advocate)
Estate grown fruit with Merlot predominant and first picked. Fermentations separately by variety and clones. Aged in French barrels 12-15 months. Dark color, plummy fruit, and soft tannins produce a lingering finish.

2019 Reserve (90 Points, Wine Advocate)
Estate grown fruit, whole berries fermented by variety and clones. Aged 12-15 months in 4 year old French oak barrels. Dark color fragrant with red fruit aromas, full-bodied, ripe tannins, leaving strong finish.
---
Enhance your viewing with a cheese board from the Boarderie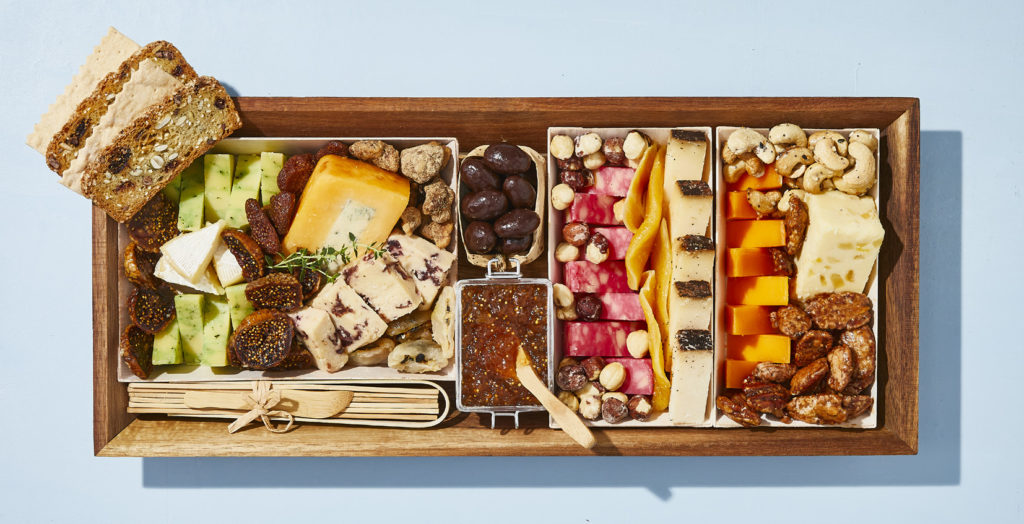 Mezzo Board: serves 5-6 people
Includes: 8 cheeses, specialty garnishes, crackers, bamboo serving ware, and custom OI Foundation serving board. For those with nut allergies, nuts included are packaged separately.
Cheese board delivered may look different from the pictures above.
---
For more information or questions, please contact Melissa at Mbonardi@oif.org.