Please join the OI Foundation and Bone China Tea Chair Susie Wilson for a virtual tea party to kick off OI Awareness Week!

On Saturday, May 1st from 3:30-4:30pm ET kick off National OI Awareness Week by joining the OI Foundation and Bone China Tea Chair Susie Wilson for a Virtual Bone China Tea Party. Attendees will learn about osteogenesis imperfecta, hear from members of the OI community, participate in live raffles, play games, and compete for best teacup!
Make sure to bring a festive cup for the Best Teacup Contest!
This event is free to attend with a suggested donation of $10 to support the work of the OI Foundation. The funds raised during this event will go directly to supporting the mission of the OI Foundation to improve the lives of those living with osteogenesis imperfecta through research, education, and mutual support.
All are welcome to join us for the free virtual event! You must be registered in advance on Zoom. Click the Register Now button below or go to: https://us02web.zoom.us/meeting/register/tZItdeiorDgpH9V3GK_-ppoDLFlORYRZKjbK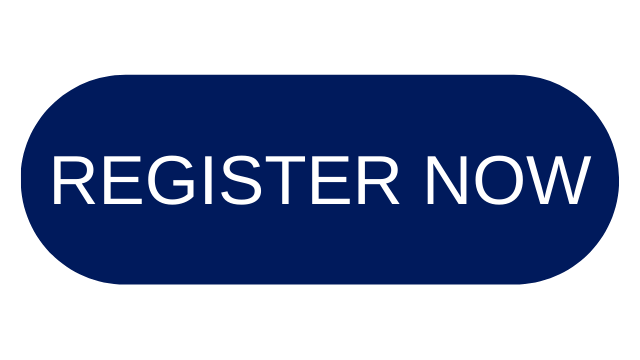 For more information or questions, please contact Christina at cteufert@oif.org
---
What is Bone China Tea?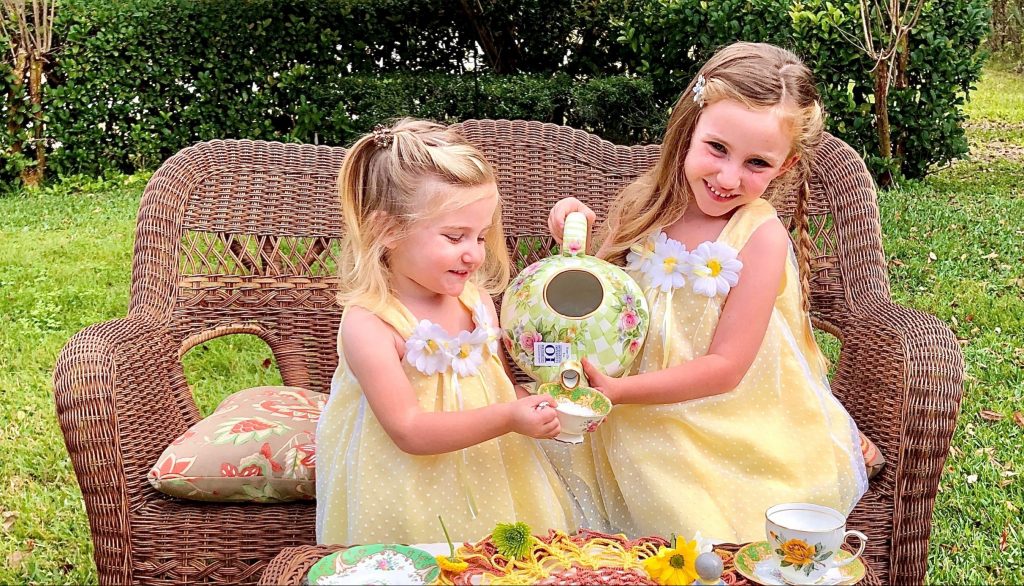 Bone China Tea is a year-round fundraising campaign dedicated to raising awareness and supporting research efforts for osteogenesis imperfecta. The best part is, there is no event to plan! Invite your guests to enjoy a relaxing cup of tea at home and then make a gift to the OI Foundation with the money they may have saved by not going to an in-person event.
While planning your Bone China Tea, you have the option to mail physical invitations to your guests or hold the event completely online. To set up your own Bone China Tea event, click here or go to www.oif.org/campaign/bonechinatea.
For more information on hosting a Bone China Tea event, please contact Christina at cteufert@oif.org