The OI Foundation invites OI community members to attend the COVID-19 Vaccine Q&A video call on December 3, 2020.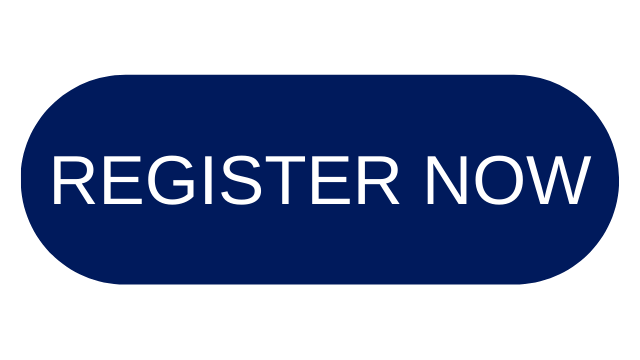 ---
In the past few weeks, COVID-19 vaccine developers have shared encouraging news. Multiple vaccines have shown over 90% effectiveness, making them some of the most effective vaccines ever developed. However, this still leaves many questions for both the general population and those with rare diseases, including:
What are the differences between the different types of vaccines?
How might they impact different age groups?
When can we expect them to be available?
How can I get a vaccine?
Join the OI Foundation as we speak with a COVID-19 vaccine researcher and other experts to discuss these questions and more in a public Q&A Zoom meeting. During this call, Maria Elena Bottazzi, PhD will share insights on the current state of COVID-19 vaccine development and what to expect moving into 2021. Dr. Botazzi will be joined by OIF Medical Advisory Council members Dr. Brendan Lee and Dr. Robert Sandhaus. After hearing from the speakers, participants will have the opportunity to ask questions.
MEET THE SPEAKERS
Maria Elena Bottazzi, PhD is Associate Dean of the National School of Tropical Medicine, Professor of Pediatrics, and Co-Director of Texas Children's Center for Vaccine Development at Baylor College of Medicine. She is an internationally recognized vaccinologist, has published over 150 scientific papers, and co-chairs the New Vaccines and Therapeutics Taskforce of the Lancet Commission on COVID-19.
Brendan Lee, MD, PhD – Robert and Janice McNair Endowed Chair in Molecular and Human Genetics, Professor and Chairman, Department of Molecular and Human Genetics, Baylor College of Medicine
Robert A. Sandhaus, MD, PhD, FCCP – Pulmonologist, National Jewish Health
Registration is required. CLICK HERE to register for this call. Once you are registered, you will receive a confirmation email with a link to join the meeting.