OIF Unbreakable Spirit® T-Shirt Contest
Voting will be open October 7-31, 2021
---
Thank you to everyone who submitted designs for the OIF Unbreakable Spirit® T-Shirt Contest!
Members of the OI community can now select their top design via the OIF Facebook page or by responding to this survey: https://forms.gle/LzatCPQkiWYyDU568. Please note only one vote will count per person but designers and supporters are encouraged to share our posts to get as many likes as possible from October 7st-31st.
The winning design will be offered on the OIF's online t-shirt store starting November 1st to help support the work of the OI Foundation and raise awareness of OI. The winner will receive acknowledgment in the OIF's print newsletter, Breakthrough, as well as a FREE t-shirt with their design.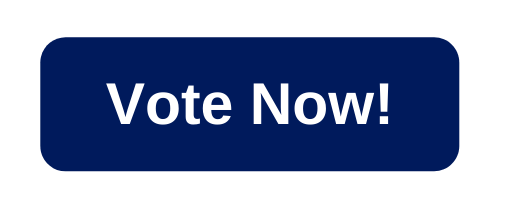 Round 1 Finalists
---
Designs were selected based on concept and originality, captures the spirit of the OI community, and adherence to design and submission rules and guidelines.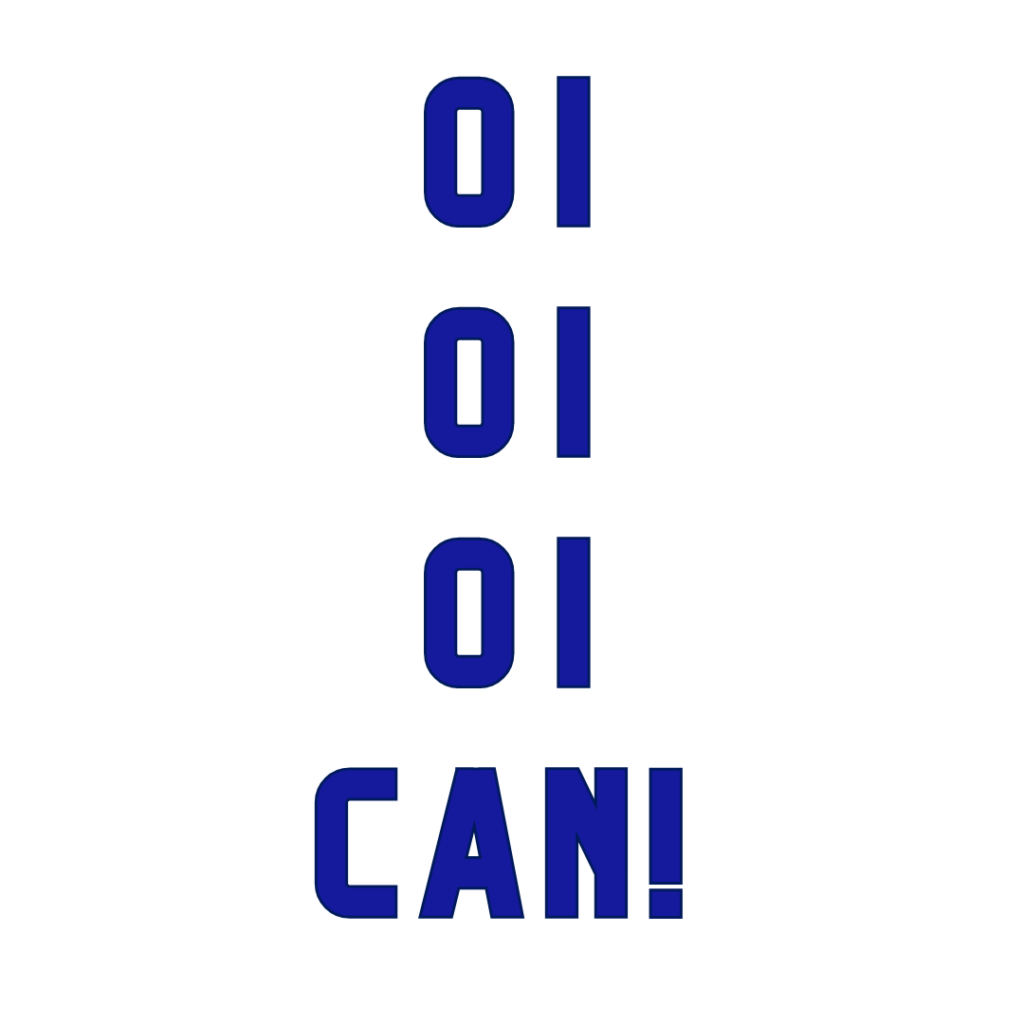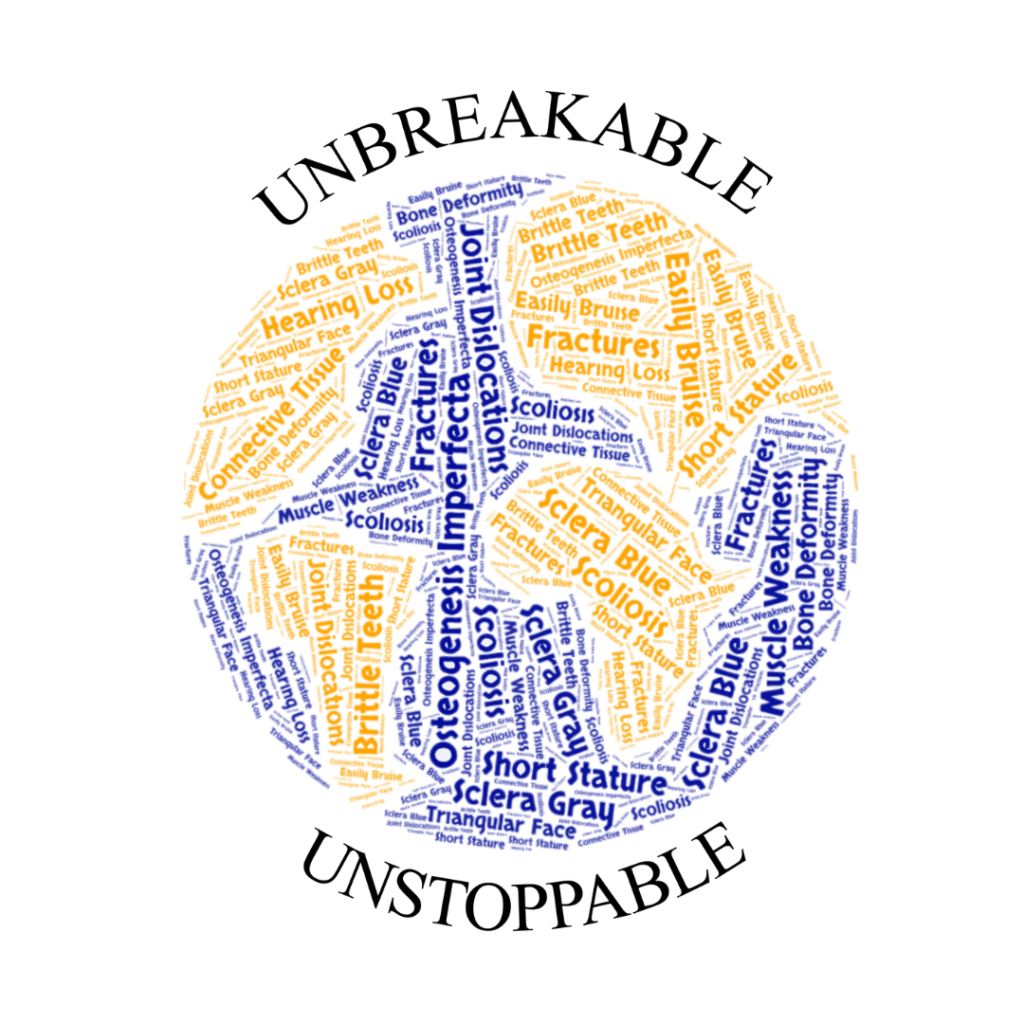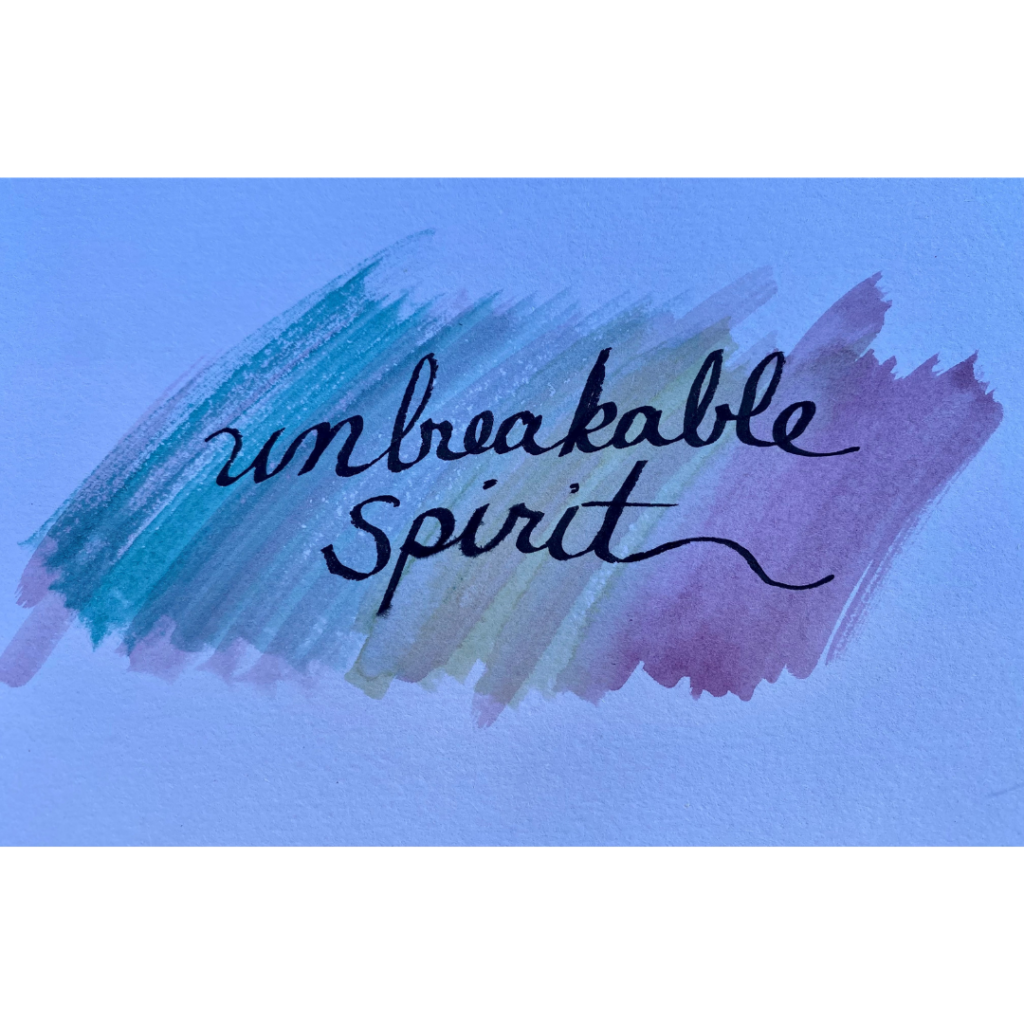 ---
Rules & Requirements
Designs can be for either just the front or back of the t-shirt, or both sides
Please limit designs to no more than five colors please avoid full color photos & gradients
15″ x 15″, 1500px by 1500px with transparent background
No designs on sleeves or sides
Please submit designs as AI, EPS, PDF, PNG and JPG files
Be sure to include what t-shirt color you think would look best with your design
You may submit up to two designs, but they must be submitted as separate entries
 Your design must be original. By submitting a design you are
guaranteeing that you hold rights to everything in it, and that it does not
contain any copyrighted material, including images/copy found on the
internet, unless clearly marked as published under a creative commons (cc)
license.
OIF logos to include in your design (optional): click here
By submitting a design, you are agreeing to all contest rules and give permission to the Osteogenesis Imperfecta Foundation to use your design for any future promotional purposes, including printed or digital placements and physical products. Please note that the OI Foundation reserves the right to make adjustments to the winning design.
 If you have any questions, please email Christina at Cteufert@oif.org.