The OIF Regional Conference: Kansas City, MO has been postponed. We are sorry for any inconvenience. If you have any questions, please contact the OIF at bonelink@oif.org.
---

OI Foundation Regional Conference: Kansas City
Embassy Suites by Hilton Kansas City Plaza
---
Limited spaces will be available for on-site registration.
Scholarships are available to cover registration costs. Please contact bonelink@oif.org for more information.
This one-day in person event will include physician-led sessions and discussions on understanding and living well with osteogenesis imperfecta. OIF Regional Conferences are great opportunities for new and long-time OI community members to learn from expert speakers and meet other individuals and families in the area. Children under the age of 12 can attend for free, however, childcare will not be available during the conference.
Captioning will be available for all sessions.
Regional Conference Co-chairs: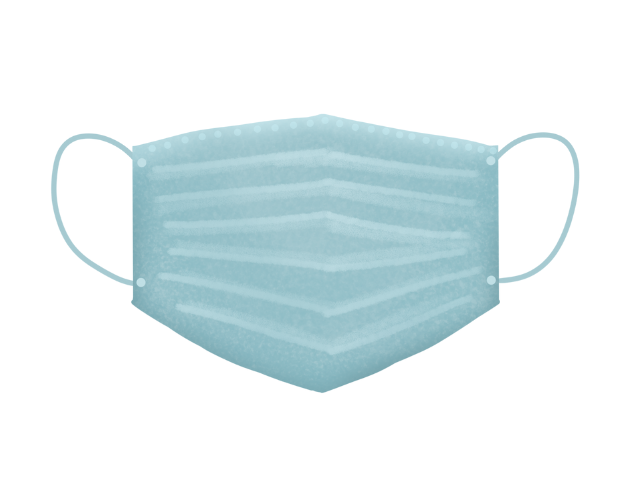 All attendees must provide proof of COVID-19 vaccine (including booster) or be prepared to show proof of a negative PCR test taken no more than three days prior to this event. These requirements apply to all attendees including children under the age of five. Masks will be required regardless of vaccination status.
_
To submit a photocopy of your vaccine card prior to attending, click the button below. Your vaccine information will not be shared outside of this event and will be deleted once the event is over.

_
---
Frequently Asked Questions
Who is the OIF Regional Conference intended for?
OIF Regional Conferences are intended for OI community members and their families who live in the local area or region. These are one-day meetings designed to provide opportunities to learn more about osteogenesis imperfecta and current treatment options. Individuals in the greater Tampa area with all types and severities of OI are welcome to attend.
Will I be able to speak with experts and have my health concerns addressed?
There will be a designated time during each session for Q&A, and we encourage everyone to ask questions and participate.
Will there be information on adult OI health?
Yes! When relevant, all speakers will address both adult and pediatric health concerns. There will be an adult health discussion in the afternoon.
Is the OIF Regional Conference: Kansas City replacing the OIF National Conference?
No, it is not replacing the OIF National Conference. While OIF Regional Conferences have some similarities with OIF National Conferences, they are distinct programs with different goals. Regional Conferences are intended for local community members and highlight local resources and physician speakers in a shorter and more intimate meeting format.
Can I book a hotel room?
The OIF has reserved a small block of rooms at the Embassy Suites by Hilton Kansas City Plaza until Friday, October 14. You can find that link here, and a small number of ADA rooms are available by contacting the hotel directly.
---
We look forward to seeing you again!
Questions? Contact Michael Stewart, OIF Director of Education, at MStewart@oif.org or 301-947-0083.