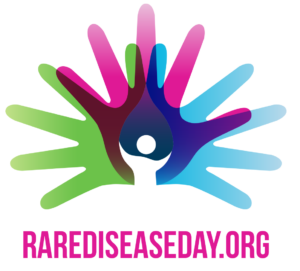 Rare Disease Day, which takes place on the last day of February each year, is the official international awareness-raising campaign for rare diseases.  The OI Foundation is proud to celebrate Rare Disease Day and hope you will join us in raising awareness on this important day! Click here to learn more about Rare Disease Day.
---
FDA's Rare Disease Day will be on Monday, February 27, 2023 and registration is open for this virtual event. Dr. Robert M. Califf, Commissioner of Food and Drugs, will provide opening remarks to kick off an impactful event for the rare disease community.
The FDA has an eventful and informative program with rare disease patients and their families and caregivers in mind. You will have the unique opportunity to:
Hear directly from the FDA on initiatives to advance medical product development for rare diseases.
Engage with the FDA to provide your perspective as a patient, caregiver or family member.
Understand considerations and challenges associated with clinical trials in small populations.
Hear from medical students on rare disease education for medical professionals.
See Rare Disease Day 2023 for more information and details on how to register.